A true child of Mother Nature
DIRECTLY FROM THE SOURCE TO THE BOTTLE
Alpin journey starts with the rain and snow that fall year-round on the pristine Taurus mountain top in Turkey. These feed a living network of countless small streams which, in turn, feed the aquifer that lays deep beneath the surface. After a slow journey through layers of filtering rocks, the water undergoes a natural purification process, while it is also naturally enriched in precious minerals and essential elements.
The unique interplay between the water and the one-of-a-kind surrounding rock sediments, endow it with an inimitable composition profile and taste.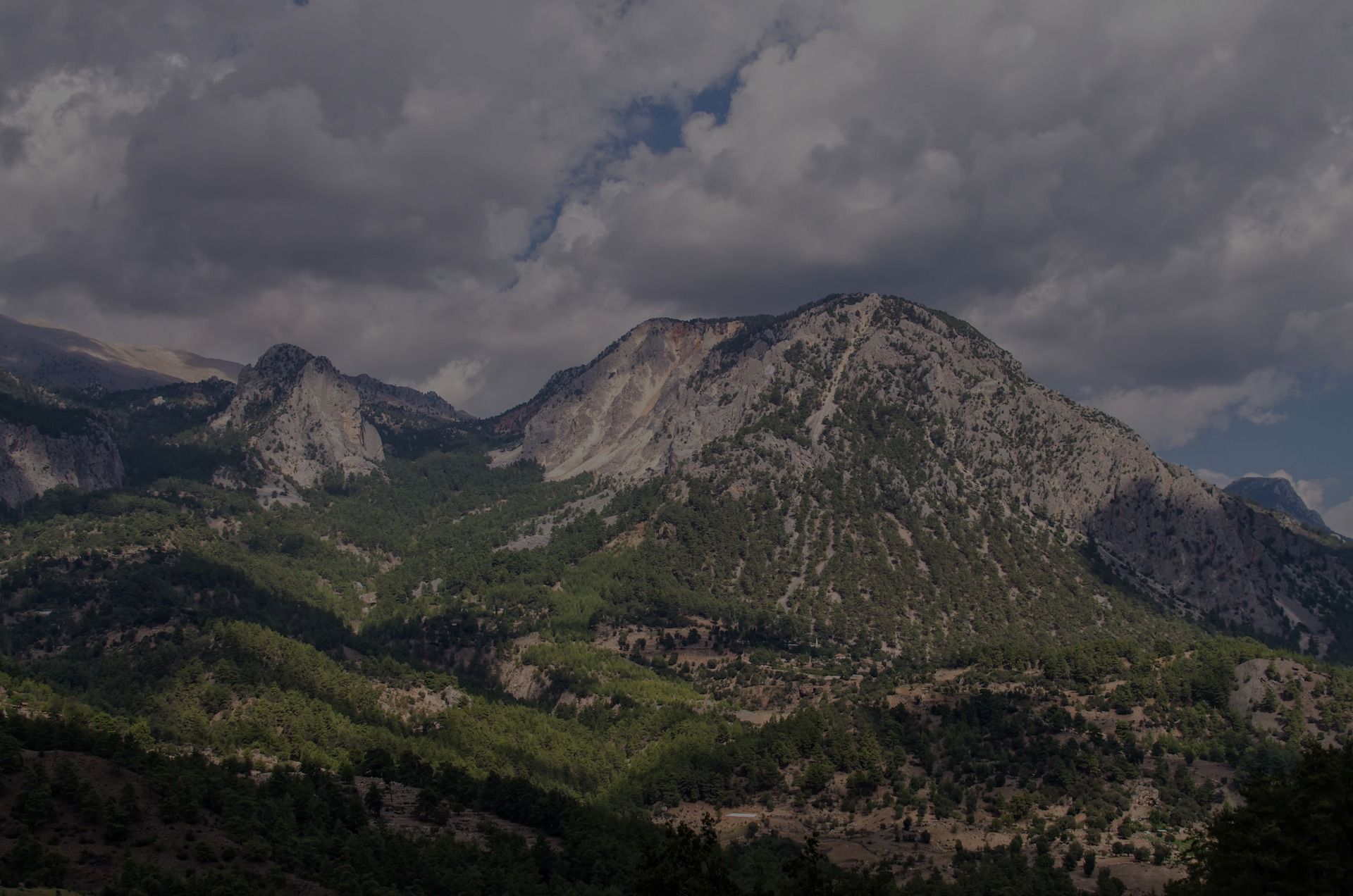 A PURE ALKALINE MINERAL WATER
Alpin is a high quality, pure alkaline natural mineral water, with a perfectly balanced mineral composition and a low-sodium content. With a pH of 8.45 (Hydrogen ions concentrated in water), Alpin helps protecting the body pH which is too acidic for most people mainly due to our modern diet, and offering multiple health benefits same as detoxification & antioxidants.
Every sip of Alpin water feels like communion with the heart of Nature. Rich in essential minerals, naturally low in sodium and endowed with a balanced and refreshing taste, it is an everyday gift to oneself. With only 0.84mg/L sodium level, Alpin is helping you in your daily life to balance your sodium intake from the foods you have and help to maintain your health.
---
Emerging from the cradle of the earth from a naturally occurring slow-flowing spring, Alpin is as pure as it requires only bottling and nothing more.
Naturally Alkaline, Alpin is a powerful antioxidant that helps your organism to neutralize free radicals and maintain optimum health.
By being 100% natural, mineral-balanced with low-sodium composition, Alpin water is very beneficial to your health.